Create Money Habits, Stay Motivated, and Get Support
Dealing with your business finances should NEVER be something that holds you back
from reaching your goals of being a Business Boss!
You need help getting your money systems in place, help to really understand how to do it, and some nudges, reminders, tips, and tricks to help. How about some expert advice and someone you can ask all those questions you have about what to write off or how to save on taxes. Perfect for the creative CEO who whats to do her own bookkeeping and master her business finances.
Learn how to make it easy And get the accountability to get it done!
You know you *should* be updating your biz financial records each month, but it's just so dang hard to sit down and actually take the time to do it. There are other things that need to be done to run your business – like marketing, working with clients, posting on social media, watching Netflix…heck, anything takes priority over dealing with your numbers!
You sort of just keep putting it off, and putting it off, trusting you'll get to it eventually…when there's time. Suddenly, the dreaded tax deadline approaches and you've got pretty much nothing done. And you really have no idea how to fix it.
And the worst of it, without keeping on top of your biz books,
you have no idea how much money you are really making!

And all that money energy can throw you off your game, mess with your mindset, and create money blocks that cause you to stumble. Taking care of your money is key to having a healthy money mindset!
A Monthly Membership Club designed to help you stay on track with your monthly bookkeeping tasks.
The Money Mavens in Biz Club will keep you accountable, motivated and organized so that updating your finances gets checked off your to-do list with minimal stress and energy.
We'll fight your internal procrastination monster, take the emotion out of your bookkeeping and help you find systems to automate the process as much as possible. You'll master your business money, take care of your business books, conquer your money story, tackle the money blocks, and create a healthy money mindset.
This membership is part group accountability and part accountant-kicking-you-in-the-ass.
Along with a bit of Money Alchemy thrown in!
Welcome guide & Money Plan spreadsheet:
You'll receive a welcome email with your membership login and password to our Club on Mighty Networks

I will send you a Welcome Guide with information to get you started

You will also get your own Money Plan spreadsheet to help you set up a money tracking system.
Weekly Emails & Printable Checklists:
Each week you will get printable step-by-step checklists of what you need to accomplish to get your business books updated for the week. Your checklists will include tasks for updating your sales and expenses, updating your Money Plan, getting your receipts in order, and reviewing your numbers.

Your weekly reminders will also include tax deadlines for quarterly tax payments, and more, to help you stay on top of your obligations to the tax man.

You can also expect to receive other helpful reminders and checklists in your inbox, like how to perform a quarterly financial checkup or an income and expense review. I'll sprinkle in tips and tools for money mindset and money alchemy.

You will have first access and discounts to any new products or programs I offer.
No more feeling lost on where to begin or overwhelmed by all there is to do. The weekly task checklists keep you on track with exactly what you need to do to complete your bookkeeping and get your finances organized each month.
Group Accountability & Motivation in our private group:
You will join our private group, Money Mavens in Biz Club, on Mighty Networks. You will get to work alongside me and your fellow creatives for extra motivation and accountability. We are all Money Mavens supporting each other!

You will have a place to get your questions answered as you go, vent your frustrations about your love/hate relationship with biz money, and cheer others on.

I'll be sharing videos & posts with tips, strategies and other bits of money wisdom.

Share your accomplishments on Instagram with our club's hashtag - #moneymavensinbiz. Every month I will pick one random hashtag sharer to win a $25 Amazon gift card.
monthly office hours to get personal help from me:
Join our monthly MMBC Office Hour on Zoom to get one-on-one help and questions answered on the spot!
Each month I will host 2 different times for Office Hour. You can join in to ask me one on one questions.

With reminders right in your inbox, step-by-step checklists, and group accountability, the MMBC will help you develop a consistent habit of updating your business finances each month. Fight that procrastination and grow your financial confidence simultaneously.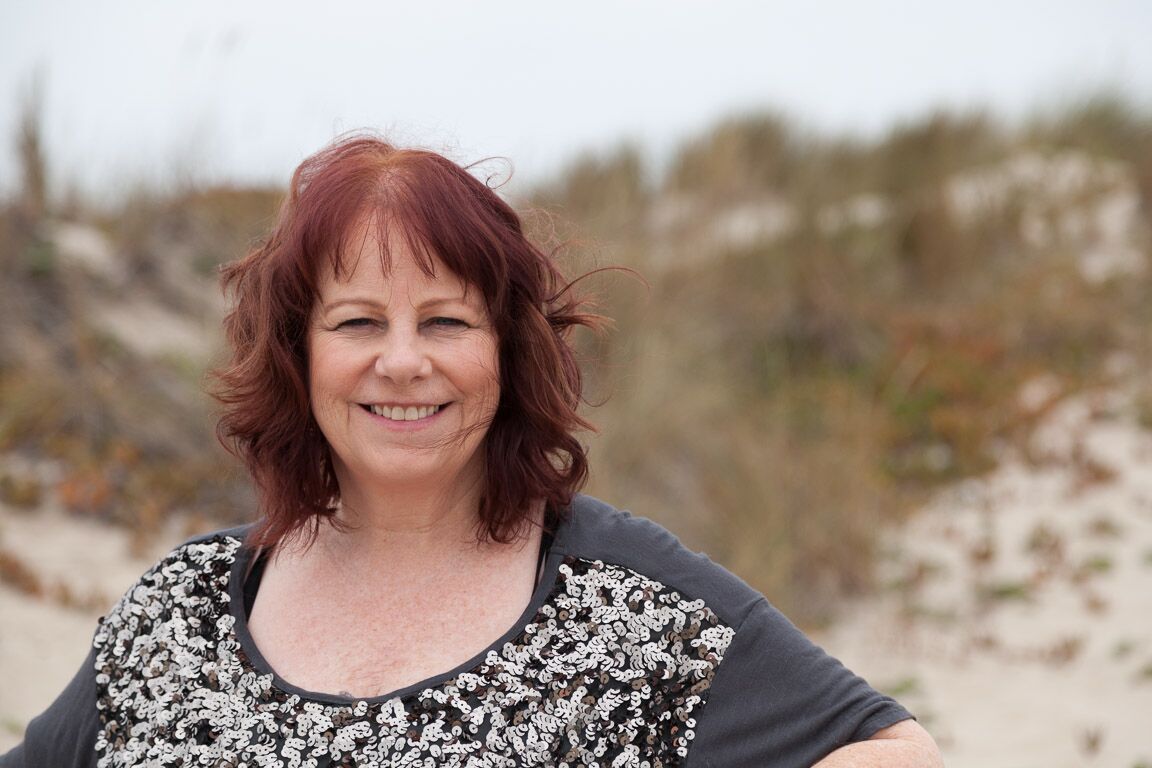 I'm Jenn!
Welcome to the Club!
I am a Virtual Chief Financial Officer and Money Maven working with six & seven figure creative entrepreneurs who are working in the online space.
I have been an accountant for decades, and have worked with hundreds of small business owners for almost 30 years. I love numbers, spreadsheets, and Quickbooks, and helping my clients master their money and rock their business finances. I made this Club so I can help your get control & master your money!
Join now for 1 month Free!

Money Mavens in Biz Club
Weekly To-Do emails, Money Plan, Private Community, Monthly office hours.
Plus tools, tips, spreadsheets, checklist, and Money Maven support.
$33.99 per month
Your Membership will start right way, but your card will not be charged until after your free month.
Or save even more! Sign up for your membership for a whole year, and get 2 months free!
$329.99 for the full year